Become a Partner
The SIMCenter needs a wide spectrum of partners to both facilitate the creation of the Center, and to sustain its ongoing operation.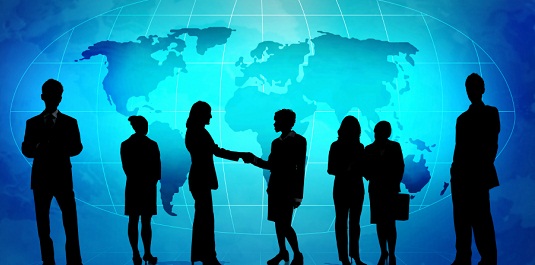 Partners in the SIMCenter will take an active role in the research and activities at the SIMCenter, often working in similar or related industries, or other research entities.
We are currently seeking your partnership in areas such as:
Leadership partners for the formation of the SIMCenter
Data sharing partnerships
Cooperative research projects
Joint funded projects
Joint venture agreements and strategic partnership of services
Exchanges of researchers, personnel, equipment, etc.
Other Opportunities
View Individual Partner Agreement
Contact Peter Meisen ( peter @ geni.org  —  +1.619.234.1088 ), or for more information on SIMCenter Partnerships, fill out the form below and click on the Submit Query button.
---
---
Contact us directly for more information on SIMCenter.
---
Our Current Institutional Partners
---