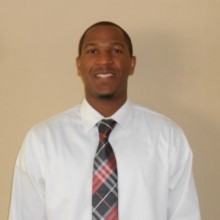 Organization
San Diego Emergency Operations Services
Description
Mr King collaborates with local jurisdictions and business groups to provide emergency management planning in order to assist these agencies in preparing for, responding to, and recovering from any natural disaster or man-made incident.
 
Emergency Operations Services consists of developing Emergency Operations Plans (EOP), Continuity of Operations Plans (COOP), Business Continuity Plans (BCP) all according to federal and state guidelines and standards.
 
In addition to developing these plans, the only way to ensure that the plan will work is through training, testing, and exercising these plans, and the personnel responsible for their execution. He helps to  develop training, discussion based and "boots on the ground" exercises to ensure that our clients are fully prepared for a real world event.