04-30-2015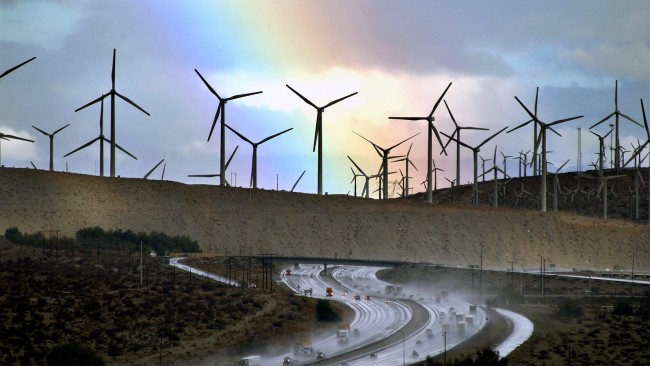 06-21-2016
Two leading national environmental groups—Clean Air Task Force (CATF) and Earthworks—unveiled a suite of tools Wednesday designed to inform and mobilize Americans about the health risks from toxic air pollution from the oil and gas industry.
01-13-2016
There is now compelling evidence to show that humanity's impact on the Earth's atmosphere, oceans and wildlife has pushed the world into a new geological epoch, according to a group of scientists.
12-09-2015
Verbose. Indecipherable. Incroyable. Those are just a few ways to describe the dizzyingly complex COP21 climate negotiations in Paris this year.
05-08-2015
China and Australia top a global list of planned oil, gas and coal projects that will act as "carbon bombs" and push the planet towards catastrophic climate change, a Greenpeace report warned on Tuesday.
04-03-2015
China now burns nearly as much coal as the rest of the world combined.
The country's appetite for the carbon-intensive fuel rose by 9% in 2011, to 3.8bn tonnes, meaning it now accounts for 47% of worldwide coal consumption.
03-10-2015
DUBLIN — Over the last three years, with its economy in tatters, Ireland embraced a novel strategy to help reduce its staggering deficit: charging households and businesses for the environmental damage they cause.
Organization
Akamai Technologies, Inc.
Nicole oversees the strategy and execution of sustainability initiatives across the company, including energy and greenhouse gas management and reporting, energy efficiency and electronic-waste reduction, employee engagement and stakeholder-awareness. She spends much of her time collaborating with engineers innovating around the energy efficiency, productivity and carbon intensity of Akamai's global Intelligent Cloud Platform which represents 90% of Akamai's environmental impact.
07-03-2014
The US government has made $4 billion in clean energy funding available, in support of President Obama's Climate Action Plan.
Subscribe to Carbon Footprint